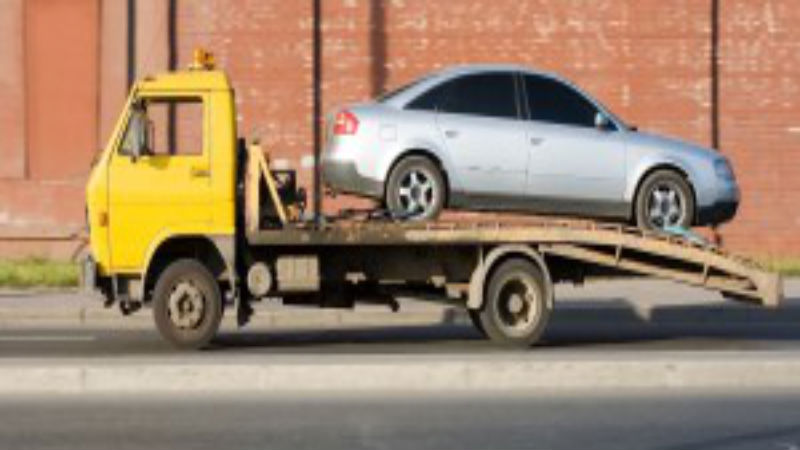 Have you ever found yourself in an unfortunate situation and require a towing company? Regardless if it is a blown out tire, your radiator gave out, your car ran out of oil, etc. There are many things that can go wrong with your vehicle and the worst thing is not knowing where to turn or who to call upon. C & S Towing provide roadside assistance and have complete locksmith services available around the clock. Serving Volusia and Seminole Counties, 24/7 available is something that should give a lot of you, peace of mind! Our service technicians are all properly trained and licensed with the knowledge and experience to handle every situation in regards to cars and services.
Offering Both Residential and Commercial Towing Options
We do have the ability to accommodate any sized vehicle that requires towing, which sometimes may be difficult to find – or will cost you an arm and a leg. We handle any type of towing needs and buy junk cars, because we are genuinely concerned about helping the members of our community and that is why we remain on the top against our competition. Offering both residential and commercial towing options – there is nothing that our towing company cannot handle.
Cash for Cars!
Additionally, if you are looking to get rid of a vehicle for some extra cash or just because it is no longer needed – we do offer cash for cars in Sanford as well. Perhaps you have a 'junk' car and are not sure what to do with it, or how to properly dispose of it. Our towing company will gladly work with you to figure out how to pick up the vehicle.
At C & S Towing, we pride ourselves upon offering the best service possible at the most reasonable rates, there is no reason to be left stranded. We will arrive in a timely manner and help you with everything you need help with! If you even have questions about what your 'junk' car would even be worth, give us a call and we can help you with a quote. If you have a vehicle that has a blown head gasket or the damages seems as though they are going to be too difficult or expensive to repair – it may be time to call upon our company to just remove it from your property and offer you the cash that you deserve for it.
For more updates, follow us on Facebook.