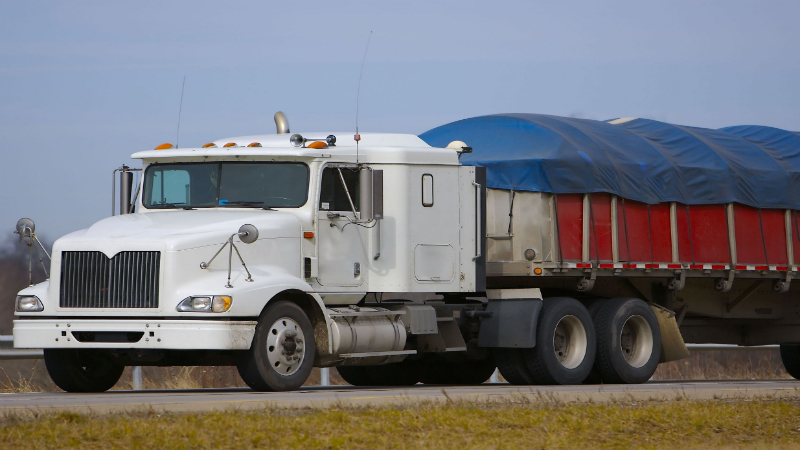 Many small businesses have moved completely from any in-house fleet to using third-party transportation and logistics services exclusively. These 3PL or third-party logistics services can literally assume the role of an in-house fleet of small businesses, but at a very greatly reduced cost.
Companies like Route Transportation & Logistics, Inc. are finding that it is not just small businesses that are using their services. Instead, much larger companies and even national companies are slowly replacing in-house fleets with their customized logistics services.
There are several reasons why outsourcing transportation and logistics services for any size of a company is a good option. The following are a few key factors to consider if this is a move your company is considering.
Faster Shipping
For full truckload as well as LTL freight services, 3PL companies have a far greater volume of freight. This means they can fill trucks quickly for LTL loads as well as schedule from a wide range of pre-vetted and approved carriers.
Freight is not left sitting on the dock waiting for a carrier. The volume these companies offer the carriers also ensures that common routes can easily cover emergency or last-minute shipment requirements much easier than with your own set number of trucks and drivers.
Management Costs and Time
An in-house fleet is a substantial investment in equipment. Additionally, the trucks constantly need upgrades, repairs, and replacement. They are also off the road is there is work needed on the trucks, which may mean routes don't get covered on the schedule.
There is also the time needed by the fleet manager, the time on coordinating shipments and making sure everything is on schedule. With a logistics service, full truckload and partial truck load carriers are all managed by the service, freeing up your team to focus on your business.
Connect to us through Facebook to get recent updates!