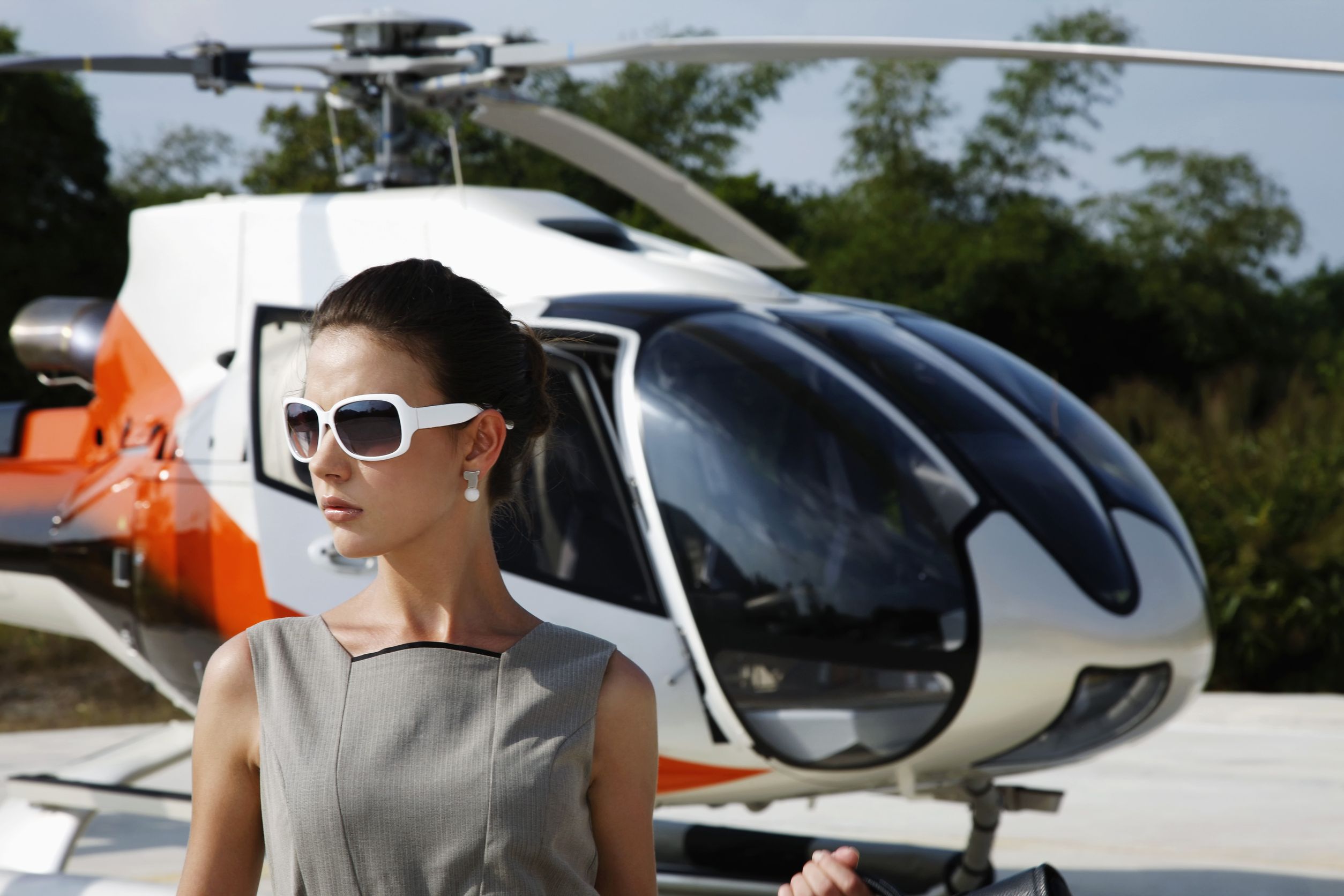 Whether you live in New York City, or you are visiting, a girl's night out needs to be planned. You can start those plans by scheduling helicopter tours in New York City. A close group of friends are the best people in which to share a helicopter tour. Imagine being all dolled up and ready for a night out in the big city and taking a helicopter tour to get the fun started. Being able to take in the sites before you strut your stuff on the streets is a great way to get into the big city mind set.
Gather the Girls Together
You can start this late night excursion by gathering all of your girls together to come up with the best date for everyone. Then call to book your helicopter tour of the Big Apple. The person who actually books the tour should also be able to let everyone know what is expected of them, such as having a current photo id. Since balance inside a helicopter is key, you should also be prepared to sit where you are instructed for safety precautions. This all comes after you and the girls arrive at the helicopter tour company to begin your tour.
Build Your Day and Night around the Helicopter Tour
Helicopter tours are exciting and exhilarating. Consider having everyone relax with a trip to the spa before your tour. Manicures and pedicures are necessary before a girl's night out can begin. Depending on the time your tour is scheduled, the gang may even have time for a massage, or a quick trip to the hair salon. Once everyone is dolled up, then it is time to embark on your helicopter tour. You can sit back and relax while being shown the gorgeous sites of NYC, by a professional and courteous pilot that is FAA certified.
The Dish about Helicopter Tours
Once you and the girls are hovering over the Big Apple and seeing sites from a point of view that is spectacular, you can truly begin enjoying all the hard work you put into planning this special girl's night out. A truly remarkable view will show you things you could never see from the ground. Come nose to nose with the Statue of Liberty and fly over the Brooklyn Bridge. No matter what you choose to see, a helicopter tour is the best way to begin the celebration.