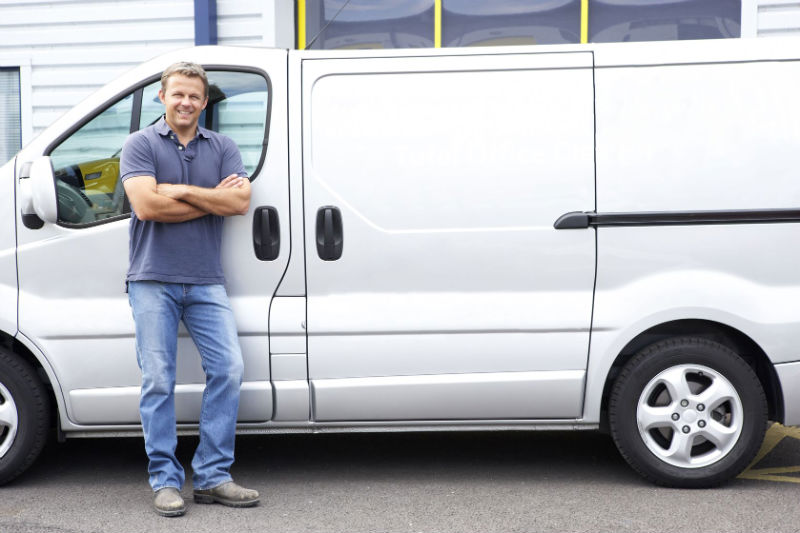 Not everyone that comes to Hawaii has a valid driver's license or feels comfortable on unfamiliar roads. The state does not have a higher level of driving hazards than other areas but its issues like traffic jams or the occasional flooding do increase stress when mixed with the desire to enjoy the views and follow directions. Enjoying a fun-filled and exciting vacation in Hawaii is easy for even for non-drivers. There are many options that make it possible to stay active and enjoy the beautiful scenery without renting a car.
Join a Tour
Guided tours run repeatedly around all of the islands. Most include multiple stops at popular tourist sites and scheduled breaks for lunch or shopping. Some tours are simple one or two hour drives and others are full day events. Planning ahead will guarantee a seat is available.
Hire a Shuttle
Transportation in Maui is hardest for those that need service to and from airports and hotels. This is the busiest area and there is often plenty of competition for taxis and other options as planes arrive and prepare to depart. Hiring a shuttle is a secure way of knowing that a ride is waiting when the plane lands and that comfortable transportation will be available from the hotel when it is time to return.
Hire a Taxi
Taxi services operate similar to shuttles but do not always have the same options. A taxi service may not have vehicles large enough to handle groups or large families. They may also lack the space for all of the luggage and gear people bring along on their vacation.
Share a Ride
Hawaii has some rideshare services like Uber and Lyft. Their help is great for getting around when time is not a concern. At the hotel and airport this may not be the best option because there is never any promise of driver availability. No one wants to wait an hour at the airport or risk missing a flight due to a lack of drivers.
Transportation in Maui does not have to be a worry for any visitor. There are plenty of options throughout the island that makes it easy for everyone to get where they want. Visit the website to see the rates and best options for everyone including solo travelers and large groups.
You can also visit them on Google Plus.