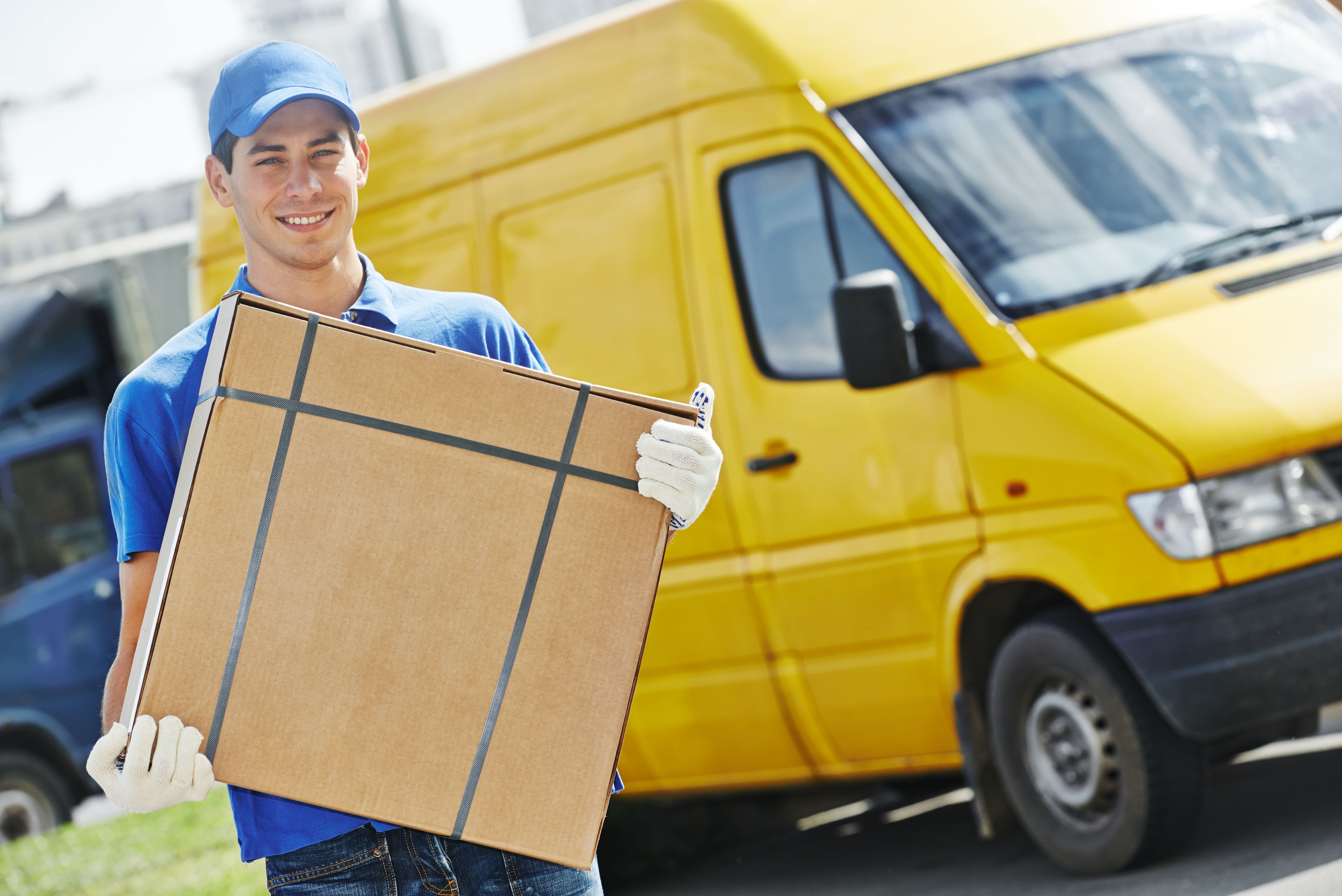 Moving is always a huge job, whether you are moving just across town or you are moving to another state. When it comes to getting everything ready to a move, you can get very stressed and ready to throw in the towel really quickly if you aren't careful. The best thing to do is to hire the local movers in New York NY to help you get everything moved in as little amount of time as possible.
Many people however, feel that hiring Local movers in New York NY to help them with a move is a waste of time and money. In reality, it is one of the best things you can do, if you wish to keep your sanity when your are moving. Below you will find some reasons why hiring local movers to help you are your best bet after all.
Save Money
If you think about it, hiring movers is the best way of all to keep some money in your wallet. If you have to use three of four different cars or trucks to move your stuff and put gas in all of them, then you are spending more than you would be paying the movers to begin with. Hiring a mover lets you get it done in a short amount of time and often in just one trip.
Save Time
You can save a lot of time by hiring local movers to help you with your move. If you have a job and other obligations then you are sure to need help with your work and with getting things in on time. You should be able to save tons of time with your packing, loading, and moving things to your new home. You can concentrate on unpacking your home and getting ready for the holidays, instead of having to worry about driving a truck across town to unload your belongings.
These are just a few of the reasons that you should think about calling in local movers to help you with your move. From saving you time to saving you money, you can be sure that the move will go as planned.