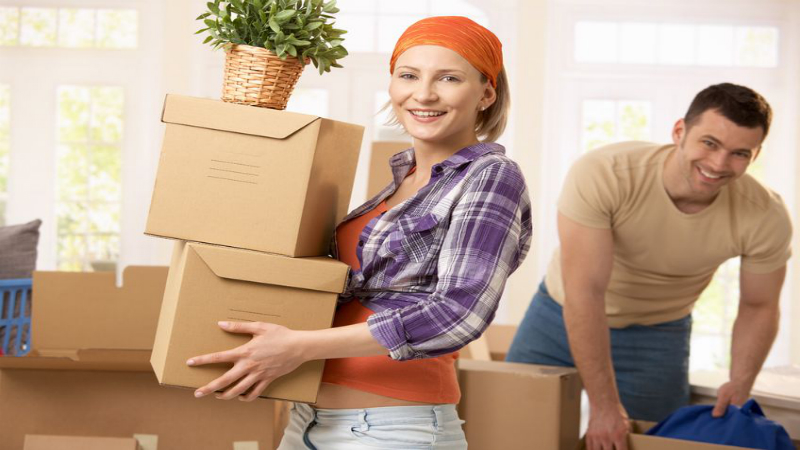 Moving a piano is not an easy task. The task should not be left to your everyday movers. This is because they may not know how to properly disassemble the pedals and legs for safe transportation. Ordinary movers may also not be aware of the extra protection that a piano needs when it is loaded, transported and unloaded from a moving truck. Our piano movers in Chicago are the wise choice for moving any type of piano.
We understand that some of the condos, apartments and townhouses in Chicago do not have a lot of room. Our piano movers work carefully in order to prevent any damage to steps, hallways, staircases, walls and doorways. They also take care to not cause any damage to the piano. Whether your piano is on the ground floor or 50 stories up, we will relocate it to the place of your choosing.
Each of our movers understands the intricacies involved in a successful piano moving project. We take the time to identify the type and style of piano that you have. With that information, we are able to bring the proper protective materials for the legs, top and corners of the instrument. Once we get the piano to its destination, we can reassemble it for you. Our movers put the piano in the place of your choice.
Perhaps you are donating your piano or taking it to an antiques shop. We can also deliver it to one of those places for you. If you are buying a piano from a shop or estate sale, we can move it.
When you are looking for quality piano movers in Chicago, contact us at Aaron Bros Moving System, Inc. You may also visit us online at WeMoveChicago.com in order to learn more about our piano moving services.