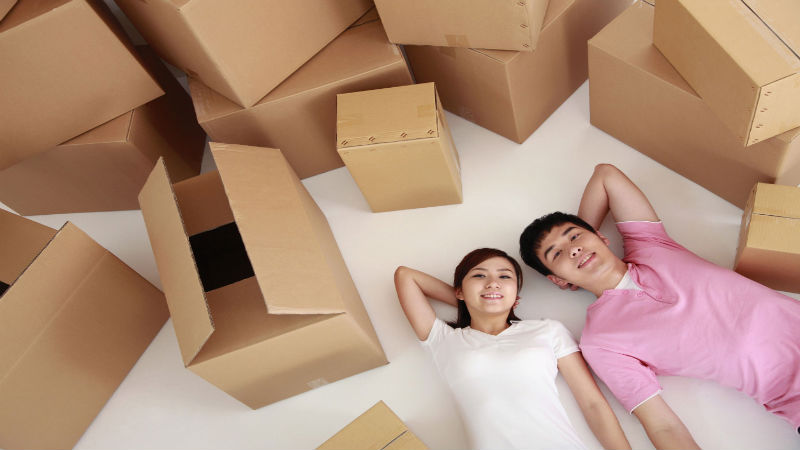 Clammy hands, racing heart, weak knees -; no it's not the flu, it's the feeling that many homeowners get when the day of their move gets closer. The stress associated with relocating is enough to convince anyone to throw in the towel and just start over completely in their new place. However, this isn't necessary. When quality Local movers in New York NY are hired, the entire process can be easy and stress-free.
Plan Carefully
For those who move often, they may have become extremely skilled at putting off doing anything related to their move and waiting until the last minute. This is a strategy that is only going to ramp up the stress and anxiety of the situation significantly. Instead, start taking small steps a few months before the move date. Doing one or two small things each day will help minimize the "last minute rush." It will also make the job easier for the local movers in New York NY that are hired.
Take some Time to Declutter
Moving is the ideal time to get rid of junk a person didn't even know they still had. For example, did a homeowner unearth the Las Vegas themed snow globe from their Great Aunt's boyfriend's sister when cleaning out the closest? If so, now is the perfect time to part ways. Throw out anything that hasn't been used in over a year, or better yet, sell it. This will help someone who is moving pad their pockets to get more exciting décor for the new home.
Label it All
For some people, as they pack boxes they don't bother to label what is inside. Instead, they tell themselves they will remember. Then the inevitable happens. They arrive in their new home and are faced with a wall of brown cardboard boxes that all look exactly the same. Don't let this happen. Make things easy by labeling everything.
Believe it or not, moving doesn't have to induce flu-like symptoms. By using the tips here, anyone can have a successful and stress-free moving experience. Learn more about the process and how beneficial hiring local movers can be by taking the time to contact us.