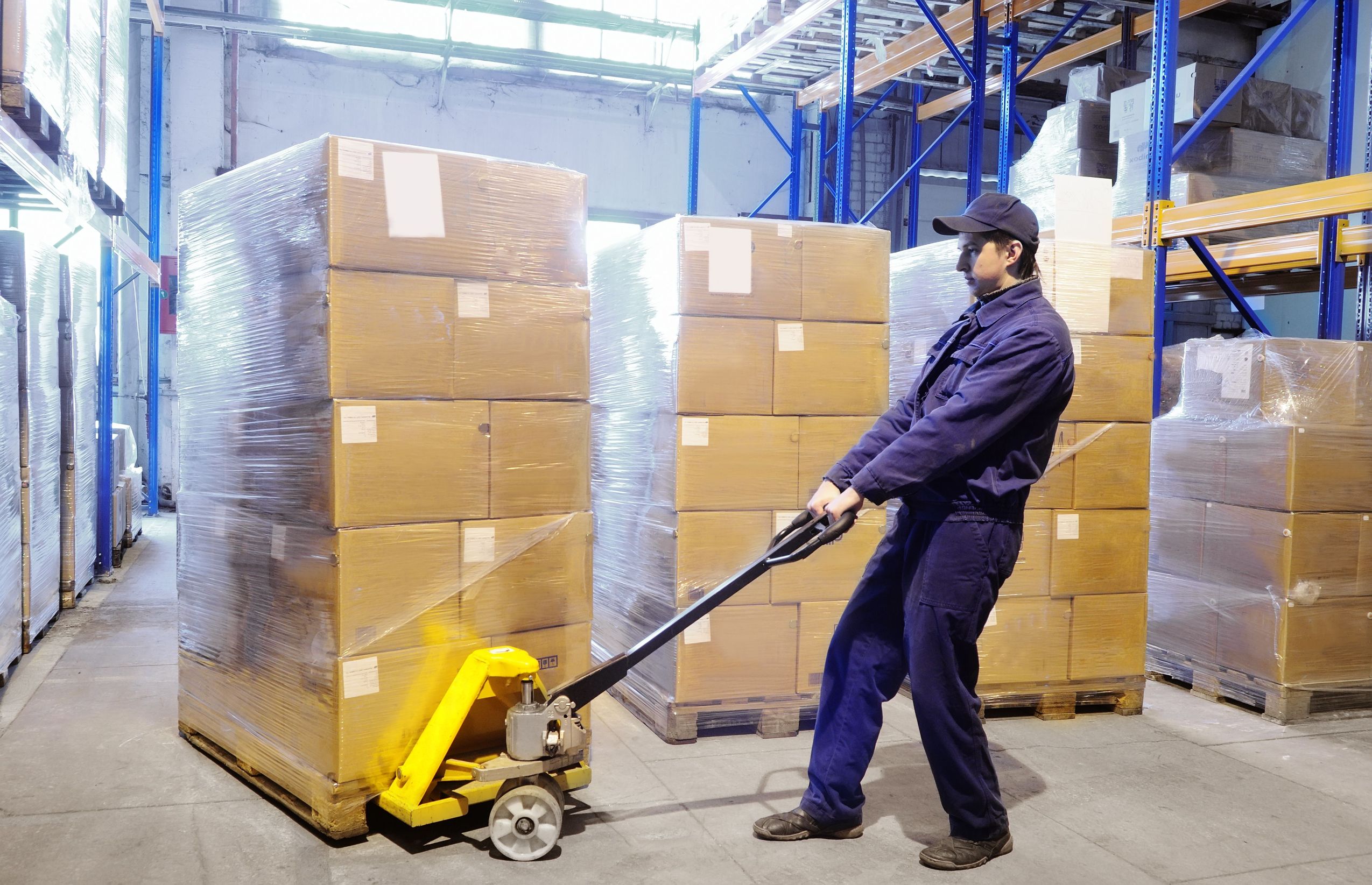 The world has become one big economy and sometimes you have to relocate your entire life from one country to another to stay ahead in the big race of business. Whether it is for a new job or retirement, careful thought has to be given to all aspects of relocation, such as the finances required for the removal of furniture, equipment, and other valuable items. A reliable removal company can save you from all the unnecessary hassle. International removal is complicated and a good international removal company can assist you through the entire process of moving your business and life from one place to another.
Planning and Execution Assistance
International removal companies will help you with the proper planning and execution of your business removal and relocation to a new country. They will help with aspects of the process such as packing, storage, and shipment of all of your possessions. They will also provide a detailed schedule so that you know exactly how your move will take place, how much time it will require, and exactly what the expenses will be.
They will advise you on what sort of insurance you may require in case anything goes wrong, after making a thorough examination of your belongings and making sure that you take along with you only what is absolutely necessary at the moment.
What to Look for in an International Removal Company
* Experience in the Country of Relocation and of Removal
It is necessary that the removal company has the experience of dealing with both the country that the business is relocating to and the country that the removal is taking place in. This will help the process to move along smoothly. Look for companies with at least three to five years of experience in the respective countries.
* Number of Employees Assigned to Your Move
Check in advance about how many employees will be assigned to your move and make your own estimate of whether that will be enough manpower to help most efficiently with your removal. You do not want to end up doing most of the work without any help.
* Damage Liability
Find out the percentage of damage that the company is willing to pay in the event of any damage incurred during the packaging, storage, and shipment of your belongings. The best companies will be willing to cover 100 percent of any damage that may be caused due to their negligence. It should be clearly mentioned in the contract with the international removal company.
* Price
Price is always an important aspect. However, it should be considered in the end after all of the above criteria are met with to your satisfaction. A moderately priced service with high-quality standards would be your best bet for the removal.
For any big move, it is essential for you to take advantage of the services that good international removal companies provide to help you through the process. Doing so will save you a considerable amount of time and money as well as stress.