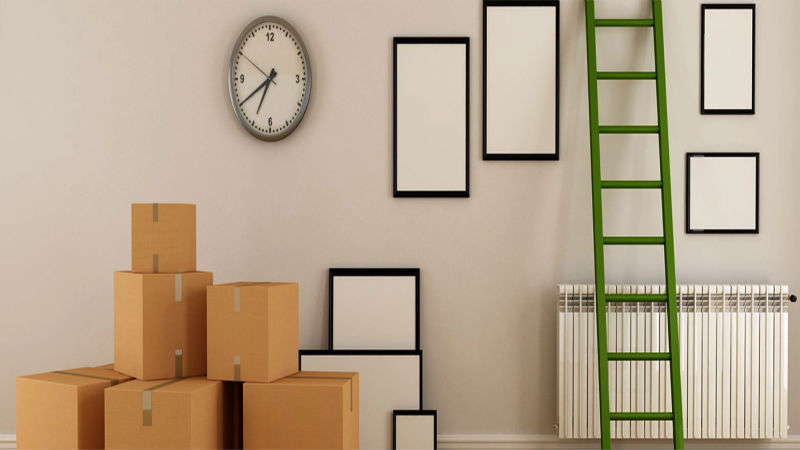 A bad moving crew can add a ton of headache to an already stressful day. If you're hiring movers in Canoga Park, here's how to make sure you don't run into any trouble.
Know the signs
Keep your eyes peeled for any signs that the moving firm is a bad bet. Is the firm's information hard to find? Do they even have real customers? Do they have a solid presence online? What's the firm's reputation? Find out all these things before you set out to hire a moving team.
Get recommendations
Suggestions and word-of-mouth referrals from people you know and trust can lead you away from bad hires and steer you in the right direction, Real Simple says. If you don't want your belongings to end up stolen, missing or lost, take steps to ensure you're hiring the services of a reputable team of movers in Canoga Park.
Observe the estimator
Moving firms will typically send an estimator to count and check the weight of your belongings. If the estimator isn't asking questions or shows more interest in the price of the items than in checking out the items for the move, that's a red flag. You might be better off hiring someone else.
Don't pay that deposit
A trustworthy mover won't ask you to hand over a large deposit before the work even starts. If you need to pay in anything, pay with a check so it's easier to get the money back if things go south. If the firm insists on getting paid in cash, terminate the arrangement and walk away.
Ask about the extras
Clarify which services are covered under the general quote. Ask about moving conditions or requests that might incur you extra charges. You might need to go with a bigger budget, especially if you want to hire packers for the convenience of having someone else pack up your belongings for you.