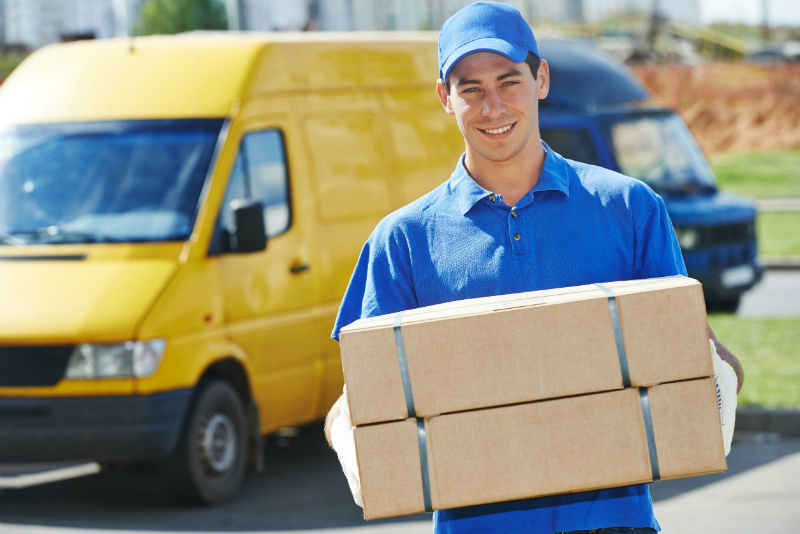 When it is time to move you and your family to a new location it is important to hire a mover in Lubbock, TX to assist with all of the work required with a new move. Whether you are moving across town or relocating to a completely new area due to work, it is critical to find the right mover in your area to assist in all of the needs required with the move and to ensure that nothing is lost or broken through the whole move. Some of the things that you can do when choosing a Mover in Lubbock, TX includes calling around to all the movers available in your area, packing options available with each company, what you will need to deal with when moving long distant, and the various materials you can move with and how they will affect the price of the move.
Call Around

The first thing that you will need to do when trying to determine the correct mover in Lubbock, TX for your move is to call around to all of the businesses in your area to determine which will be able to best help you. Provide them with as much information as possible such as when you plan to move, how much stuff you will be moving, and how far the move will take.
Packing Options

You will need to discuss all of the packing options available through the packing company that you have chosen. If you choose to pack up all of your personal possessions on your own and just have the movers pick them up, put them in the truck, transport them to the new location, and drop them off, you will save more money than if the mover in Lubbock, TX has to pack the items.
Long Distance

How far you will need to travel between your current location to the new location will make a difference on how much money you will have to pay for your relocation. If you are only moving across town than you will only need the Mover in Lubbock, TX for a short while and they will not cost you as much as it will to move long distance. Talk to the options available for long distance moving before hiring a moving company to ensure that they are capable performing the assistance that is required and find out if there are any tracking options available to ensure your possessions are transported safely.
Various Materials

Different materials and possessions can be more difficult to move than others. If you have lots of heavy furniture to move or need extra packaging for delicate items, you may be charged extra for the materials and effort needed to move these items.