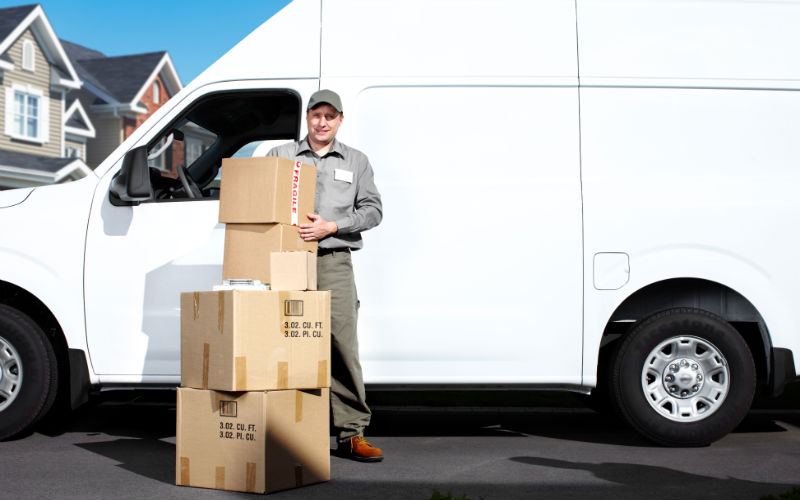 When it comes to packing up a valuable piece of artwork, whether to deliver it to someone else or to move it from one location to the other, there are do's and don'ts attached if you want it to get there in one piece. There should be time and effort put into packing the piece so that it isn't damaged on the way. With that in mind, read on below for a few of the Do's and Don'ts of packing up your art to head out on the road.
Do Hire a Professional Service
The first thing you need to do is hire a professing service that handles artwork packing in Los Angeles. The professionals know the safest materials to use and the best way to handle your art for the move.
Don't Use Packing Materials that Contain Acid
If you insist on packing your art up yourself, make sure that you don't use packing materials that contain acid. At least, consult an experience art person, who can tell you what materials you need to use. Acid in a box or other material can badly damage your art before you can get it delivered.
Do Package Only Art that is in Good Shape
Do make sure that the artwork you are packing is in great shape. Work that is weakened or already damaged can be damaged even further during packing and transport. Instead, of packing these art items, try having someone come in who can repair or restore them before the big move.
These are just a few of the do's and don'ts of artwork packing in Los Angeles. For more information, contact the professionals at Art Pack to taking care of all your art packing and moving needs for you.