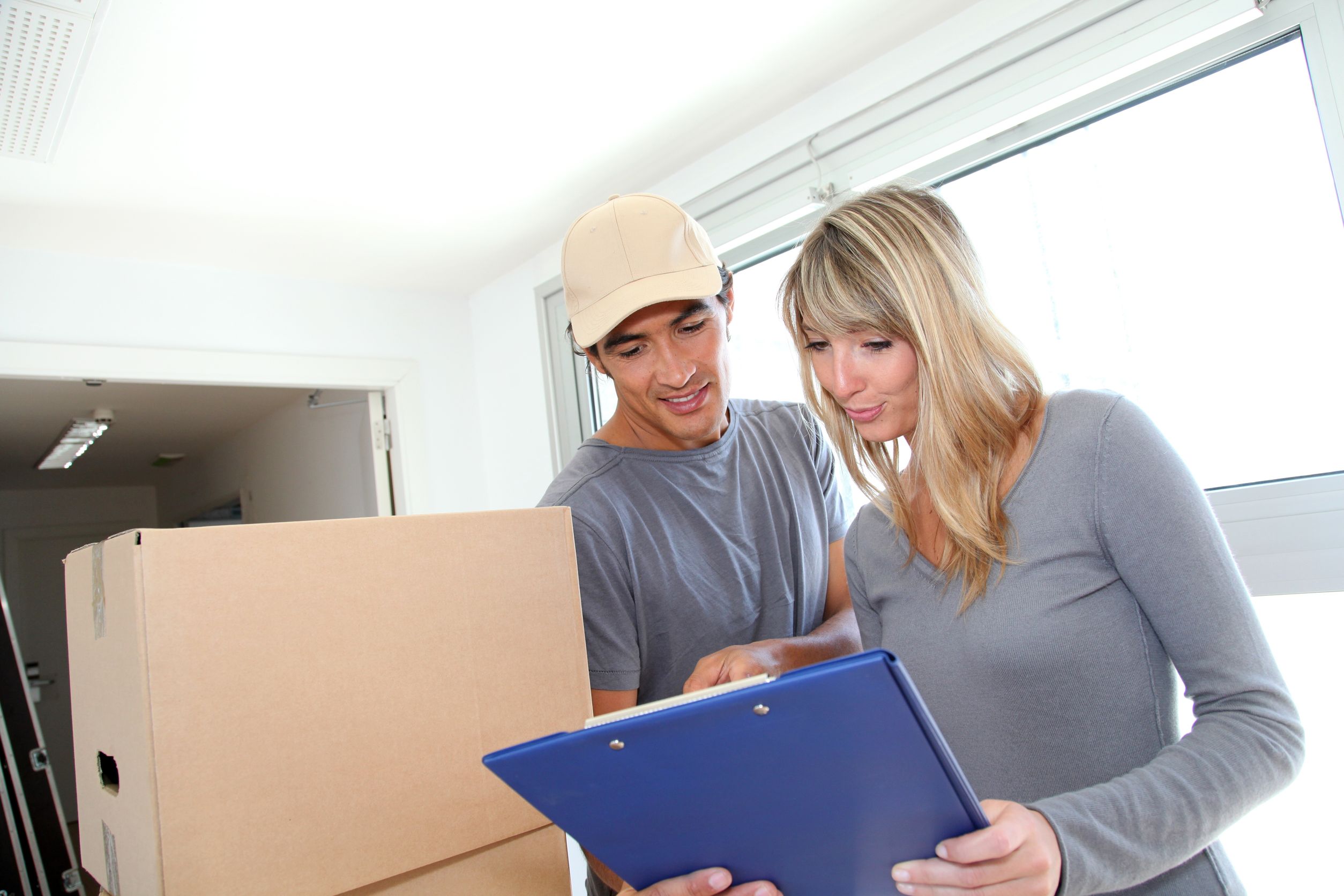 Each courier company is different, so you have to find the right one that meets your needs. However, it can be difficult if you don't know where to start. If you are sending items to the USA from India, you'll need an international courier, though that doesn't narrow the search nearly enough, so you'll have to consider the items, timing, prices and countries before making an educated decision.
Countries
Couriers have to be legally allowed to ship items to a specific country, which can be found on the courier's website or by calling them and asking. If you live in India and have family living in the USA, you may not need to know which other countries the parcel service can ship to, but for businesses, it is important to know for growth purposes. You'll likely expand your business over time, and it can be helpful if the company you select will be able to ship to the new countries.
Prices
Comparing prices is an important part of searching through couriers to use. However, just remember that some companies include all taxes and fees within a given price and others don't. You may also want to consider those companies that offer discounts for frequent customers, especially if you need to ship items continuously throughout the year. You may also want to consider signing a contract as many couriers will offer steep discounts to receive a year's worth of business.
Timing
A little test may be necessary if you have a few couriers from which to select. You can send one item to the USA with one company and another item to the same area with another company. To judge their efficiency, see when the item arrives versus the amount you paid. You may also want to consider how the package arrived and whether it was delivered to the recipient's door or had to be picked up.
Items
You already know you need an international courier to ship to another country, but it may be shocking to know that some items aren't permitted to be shipped by certain couriers. All couriers will ship simple items, but many turn away those that require dangerous goods handling, as they are not equipped to handle those items, which can include hair dye, oil paint, flammable liquids and solids, along with batteries, electronics and other items.