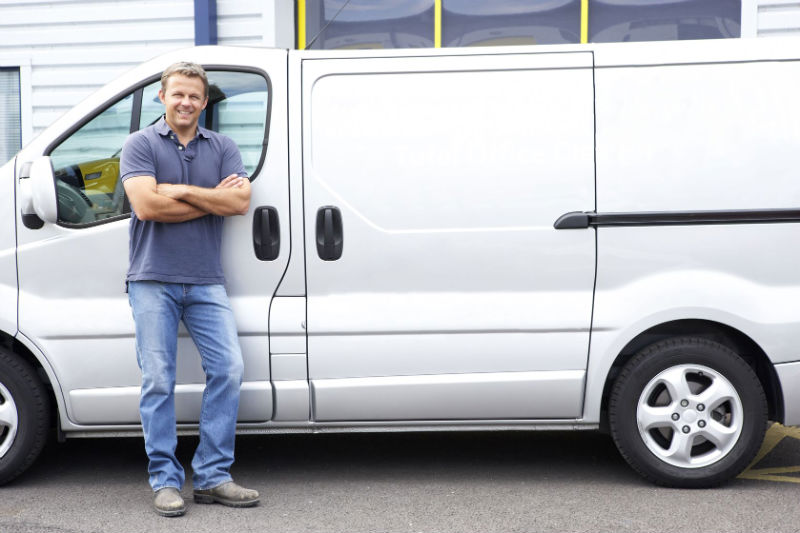 Moving can be a tedious and difficult process. What makes it even more difficult is the fact that you have to find someone to let you borrow his or her truck or trailer to move if you don't have one. A better solution is to utilize a rental moving truck. There are a number of benefits offered by this option, with a few of them highlighted here.
Avoid Asking for Someone's Help
No one wants to help someone else move. In fact, many people try to avoid this like the plague. If you have to go to family and friends to borrow a truck or trailer to move, it may put them out and make you feel bad. Don't let this happen. The best way to avoid it is by using a rental moving truck in Queens. You specify how long you need the truck and how much space is necessary. Once that is done, you are free to use it for as long as it is needed.
Get an Affordable Moving Solution
Believe it or not, a rental moving truck is actually an affordable moving solution. It allows you to get your items from one place to another without having to worry about anything else. Also, the moving company has the necessary insurance so you can move without having to be concerned about damages or other issues. This helps to take some of the stress out of the entire moving process.
If you are planning a move, then your best option is going to be renting a moving truck to handle the process. Doing this will allow you to get the job done and you can reap all the benefits highlighted here. If you need additional information about this, you can contact CC Rental LLC. Doing so will help ensure that you get exactly what you need for a price you can afford.