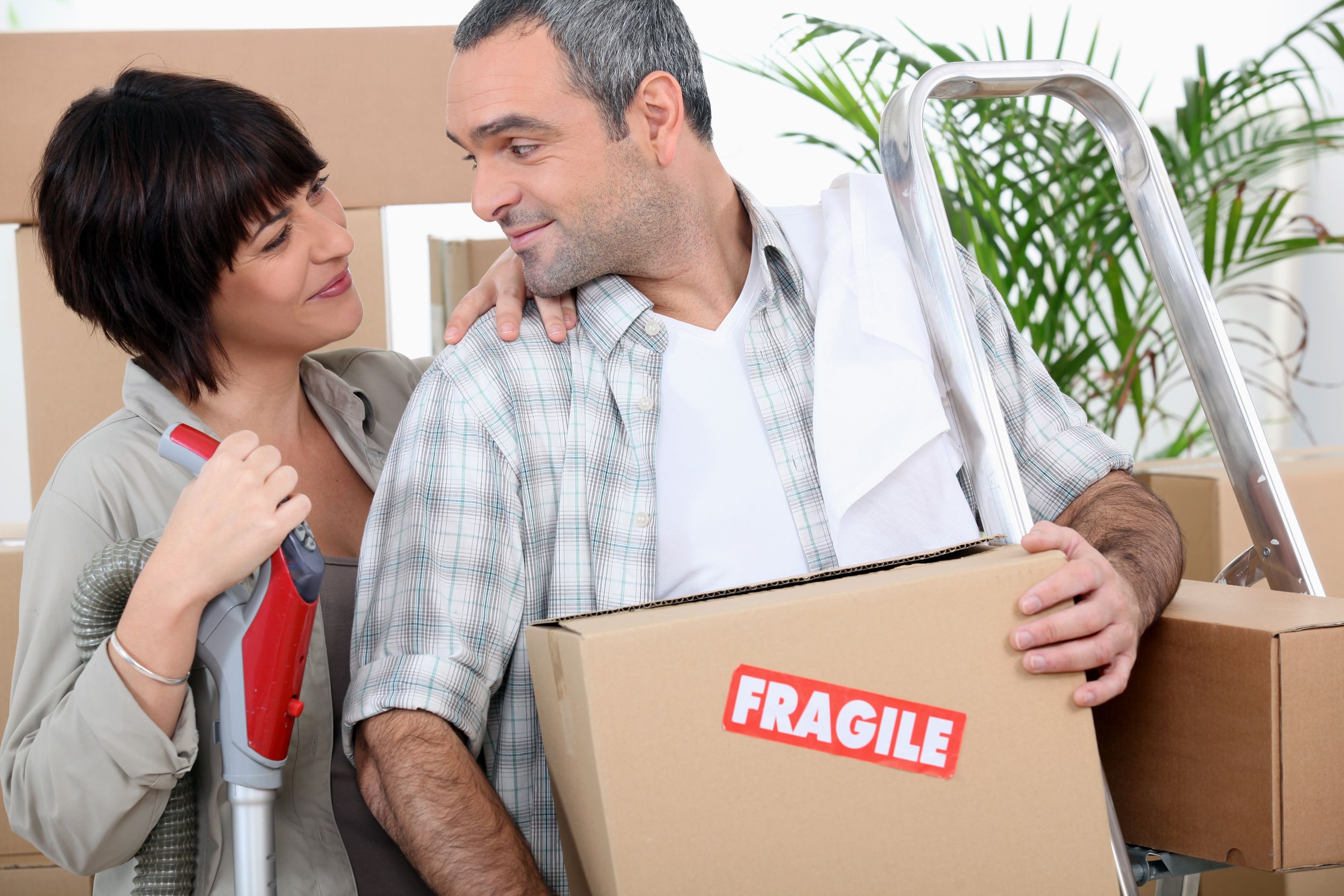 Moving to a new home is exciting. however, relocating to a new home can also be full of stress and extra hassles. It is hard for a homeowner to handle all of the moving tasks on their own without the assistance of friends, family members or professional packers in Estero FL. Multiple benefits come when a packing service is hired.
Benefits of a Packing Company
Safety of items and belongings- Accidents, losses, and even theft may occur during a move. However, packers and movers are well- trained and will handle the items with extreme care. Doing so ensures that all of the items are transported to the new location in a safe manner. Professional packing companies also carry insurance in order to cover and replace any items belonging to the homeowner that become damaged.
Supplies provided- Packing things on individual basis risks the chance that the items may become damaged or broken. Professional packing companies make use of packing techniques and provide quality supplies to prevent potential damages.
Multiple services- There are a variety of professional packers in Estero FL who will offer multiple services aside from household location. Services may include assistance with commercial shifting, shop relocation, and many other tasks.
Equipment and tools provided- Belongings may not always be the easiest to transport, especially if they have never left the home before. Reputable packers have access to the latest tools or equipment, which offer a varied range of transport options. Ranges may include vehicle transportation such as those seeking assistance to move vehicles and other precious automobiles to another location.
Saves time and energy- Deciding to relocate involves more important things than just packing up belongings. Hiring professional services from a packing company will save the homeowner their time and energy, as they will not need to worry about packing.
Contact us
Packing, loading, and unloading possessions and belongings may seem easy to some, but for others, it can be an extremely daunting task. Hiring a professional packing service can lessen the amount of stress and hassle associated with moving. Contact Rice's Moving & Transport, Inc., to schedule your next stress-free move.