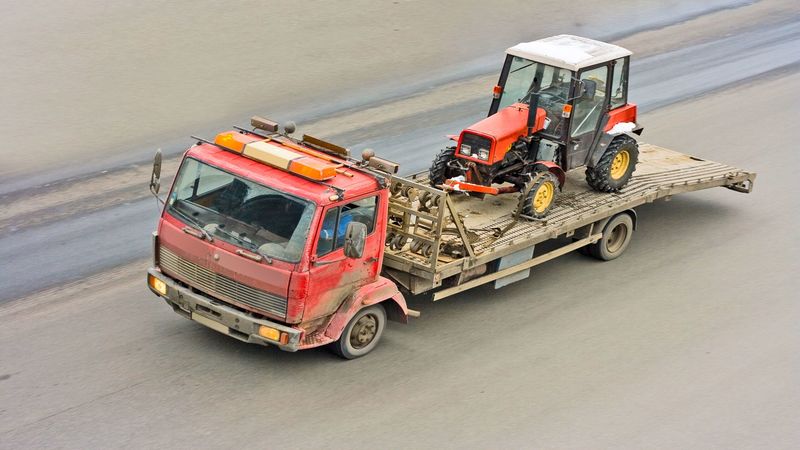 It's hard to believe, but some of the largest vehicles on the road today can be towed when they break down despite of their size. When it comes to trusted semi truck towing in Atlanta ,GA, the right heavy-duty firm can get the job done.
Towing semis, buses and straight trucks
With the right type of tow truck, it's possible to tow a semi tractor, trailer or both, depending on the situation. The hook-up equipment on the tow-truck is customized to work with semi trucks, and a driver with special training can get the truck to where it needs to go.
Commercial buses present many challenges to towers because of their size and shape. Heavy-duty towing firms use special lifts to get to the axles. While many buses are outfitted with equipment that makes towing easier, there is no guarantee of this.
A customized heavy-duty tow truck is able to handle moving a straight truck to where it needs to go fast. These tow trucks are able to lift vehicles higher and reach under them farther than conventional tow trucks. A straight truck is much easier for a properly equipped and trained driver to handle than semi truck towing in Atlanta, GA.
No matter what kind of large vehicle you need towed, it's best to go with a heavy-duty firm with the right equipment and specially trained drivers. Otherwise, the result could be damage to your vehicle.