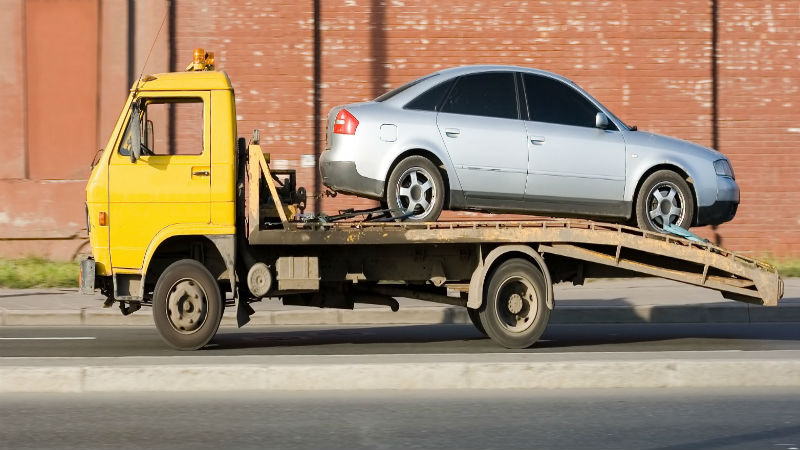 If you are a business owner in Atlanta who needs to transport heavy equipment from one place to another, you could be thinking about making arrangements to do it yourself. Instead, though, you will probably want to hire a service that specializes in equipment transport in Atlanta, GA. You may find that this is the best choice for these three reasons and more.
1. Avoid Having to Buy Transportation Equipment
First of all, there is a good chance that you don't have the right equipment for transporting your heavy equipment anyway. If you have to buy or rent this equipment, you might find that the cost is a lot higher than if you were to hire a company that specializes in equipment transport in Atlanta, GA, instead.
2. Skip the Process of Getting Permits
In many cases, you have to worry about getting permits before you can haul heavy equipment. This can be a complicated process, but an equipment hauling service will typically handle all of this for you.
3. Ensure Your Equipment is Hauled Safely and Properly
You might have a couple of concerns about having your heavy equipment transported. You could be worried about your equipment being damaged along the way. Additionally, you could be concerned about someone getting hurt if your equipment is not transported the right way. Leaving the job up to a team of professionals is a good way to cut down on the risk.
When you weigh out the pros and cons, you will probably see that hiring a professional service to haul your equipment is the better idea. Luckily, there are great equipment transport services out there that you can count on.